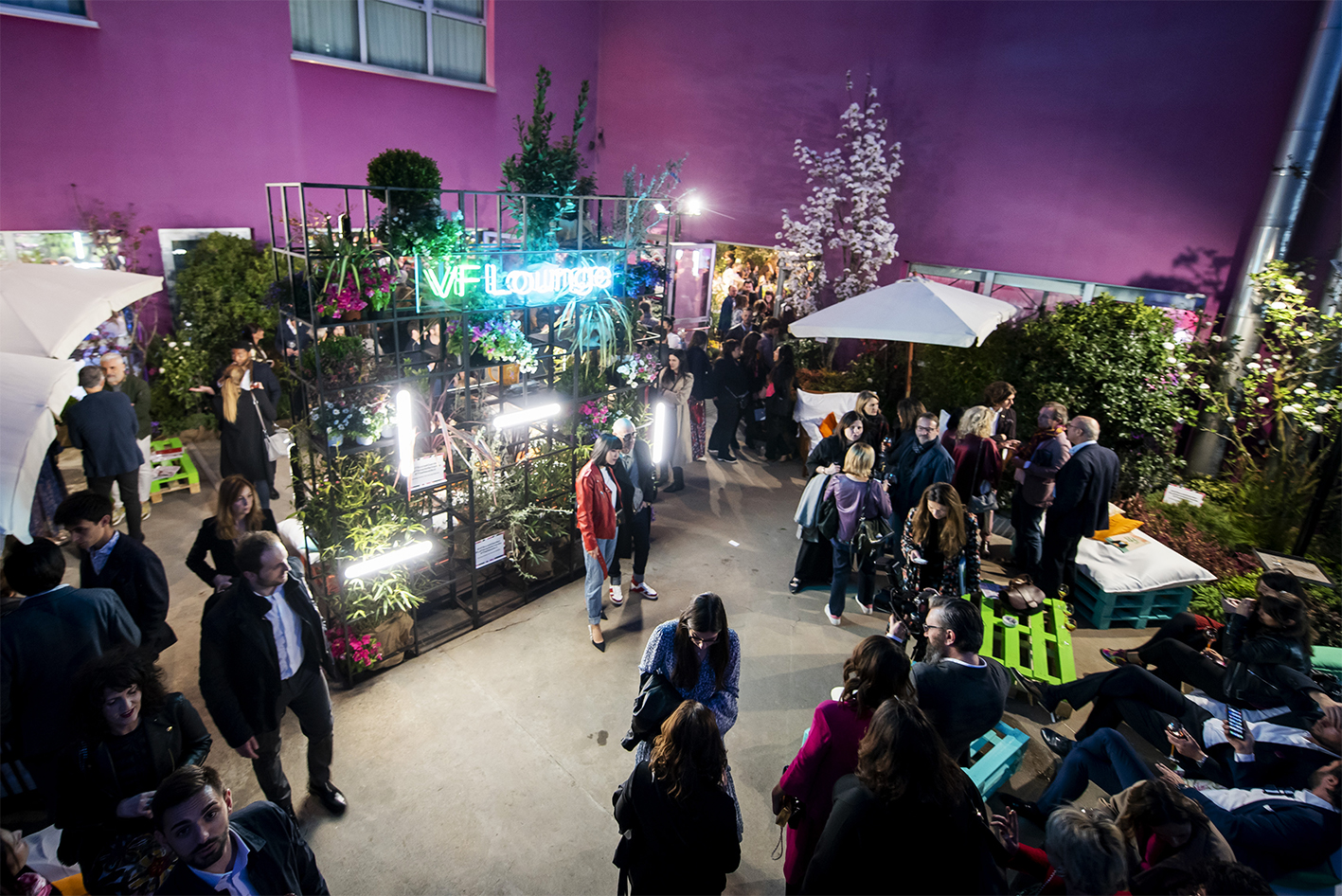 VANITY FAIR SOCIAL GARDEN

During the Milano Design Week, Vanity Fair presents Vanity Fair Social Garden at Milanostudio Digital, in via Tortona.
Black iron exhibitors for plants and customized colorful neon were the common features of the corners.
Social Garden visitors were able to take relaxing breaks, try exclusive beauty experiences, drink cocktails, taste finger food and take part in cooking lessons.
Design and production
by Silvestrin & Associati
Commissioned  by Condé Nast

Location: Milan,
Milanostudio via Tortona 35