Silvestrin & Associati is an event company specialized in the luxury communication of Fashion, Beauty and Art.
S&A was founded in Milan by Giuseppe Silvestrin, event director since over 20 years, and it is specialized in the production of special events, fashion shows and exhibitions.
In the last three years, S&A was in charge of the project and direction of special events in Beijing, Dubai, Sydney and Jeddah.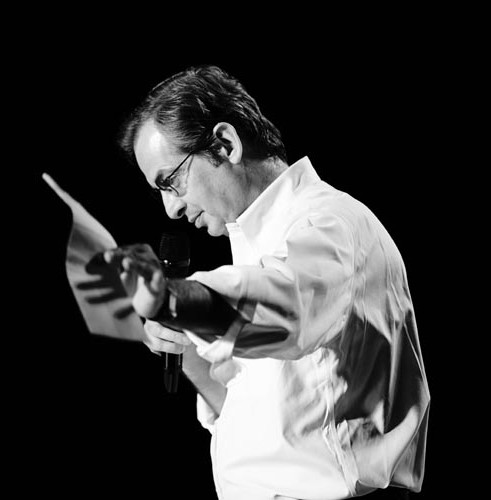 BIOGRAPHY
Giuseppe Silvestrin started his career collaborating with Studio Ikon, one of the first production houses in Italy in the special events field.
In 1995 he started S&A, specialising since the very beginning in luxury communication for clients like Gianni Versace, Etro and Richemont Group among others, whom he is still working with. Besides taking care of the event direction, Giuseppe Silvestrin oversees the design and production phases, guaranteeing the quality that characterises all the productions signed by Silvestrin & Associati.
STYLE
The distinctive feature of Giuseppe Silvestrin's creative approach is the combination of expertise in the fashion field with the one in big events, giving life to a real distinguished communication. Creativity, elegance, extreme attention to details, incisiveness, flexibility: these are the qualities that make Silvestrin & Associati's projects unique.
INSTALLATIONS
The care reserved to the scenic accomplishment is the signature of Silvestrin & Associati.
It wants to distinguish itself for technical expertise, accuracy of details, formal elegance and creative research  and is able to answer, in the most efficient way, to the clients' needs.
SERVICES
To guarantee the quality and the care of every single detail of its productions, Silvestrin & Associati is designed as a complete structure which can follow every aspect of production. A team of qualified collaborators and professional figures, coordinated by Giuseppe Silvestrin, follows the project in each phase, interacting constantly with the client.