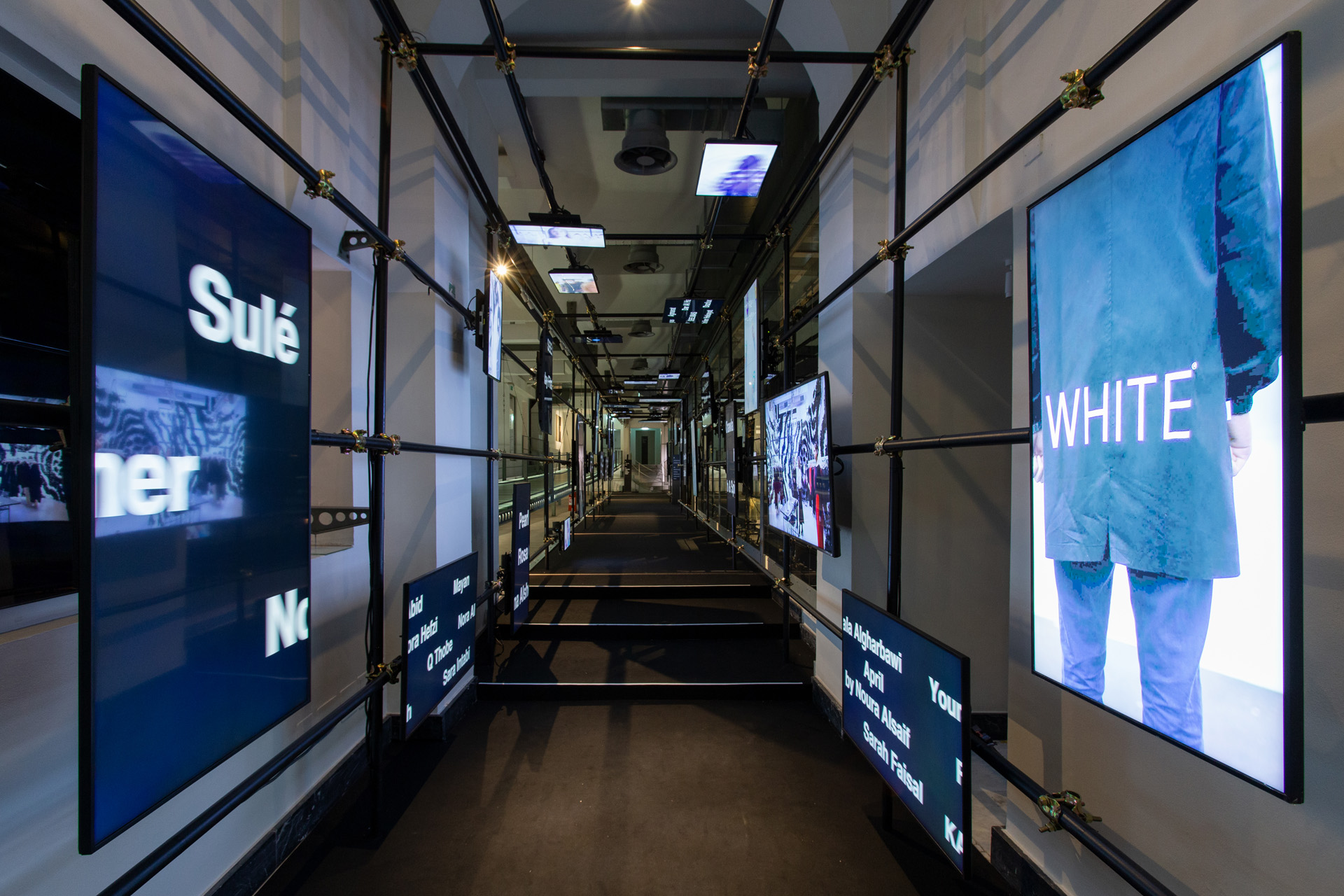 EXPOWHITE
Magna Pars
WHITE SIGN OF THE TIMES opens its doors to visitors in the Tortona area.
The September '22 edition, takes place in 5 locations of excellence: from the iconic Tortona 27 (Superstudio Più) and Tortona 54 (Ex Ansaldo), to Tortona 15 (Magna Pars Hotel), Tortona 31 (Archiproducts) and Tortona 58 (Visconti Pavilion).
The fair hosts a selection of 400 brands in a space of 19,850 square meters; the format sponsored by the Ministry of Culture presents designers and brands from countries that belong to an unconventional geography of fashion.
At its first edition, ExpoWhite unveils the potential of Saudi Arabia, Brazil, the Netherlands and South Africa.
Concept & set up design
by Silvestrin & Associati
Production by White Milano
Pics courtesy of White Milano
Location: Milan, Magna Pars