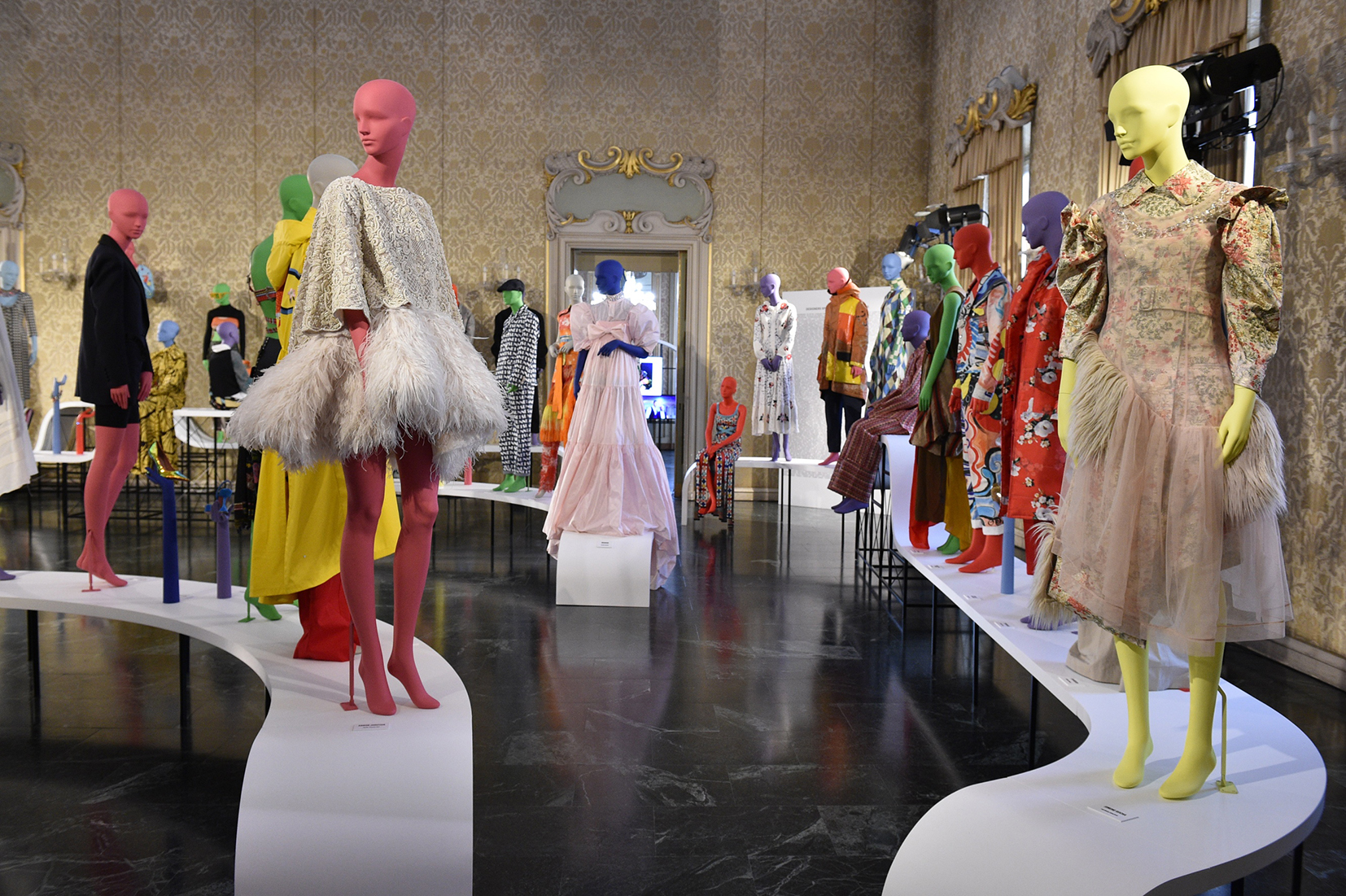 10th ANNIVERSARY
VOGUE TALENTS 2019

2009-2019: Vogue Talents celebrates its 10th anniversary.
The first 10 years of VT is celebrated with a special exhibition at Palazzo Cusani in Milan during Fashion Week. The display will include the creations of the designers who have featured in this grand scouting initiative over the years.
VT is evolving every day and in the last year responsibility has become the goal. 
Design and production
by Silvestrin & Associati
Commissioned  by Condé Nast

Location: Milan, Palazzo Cusani