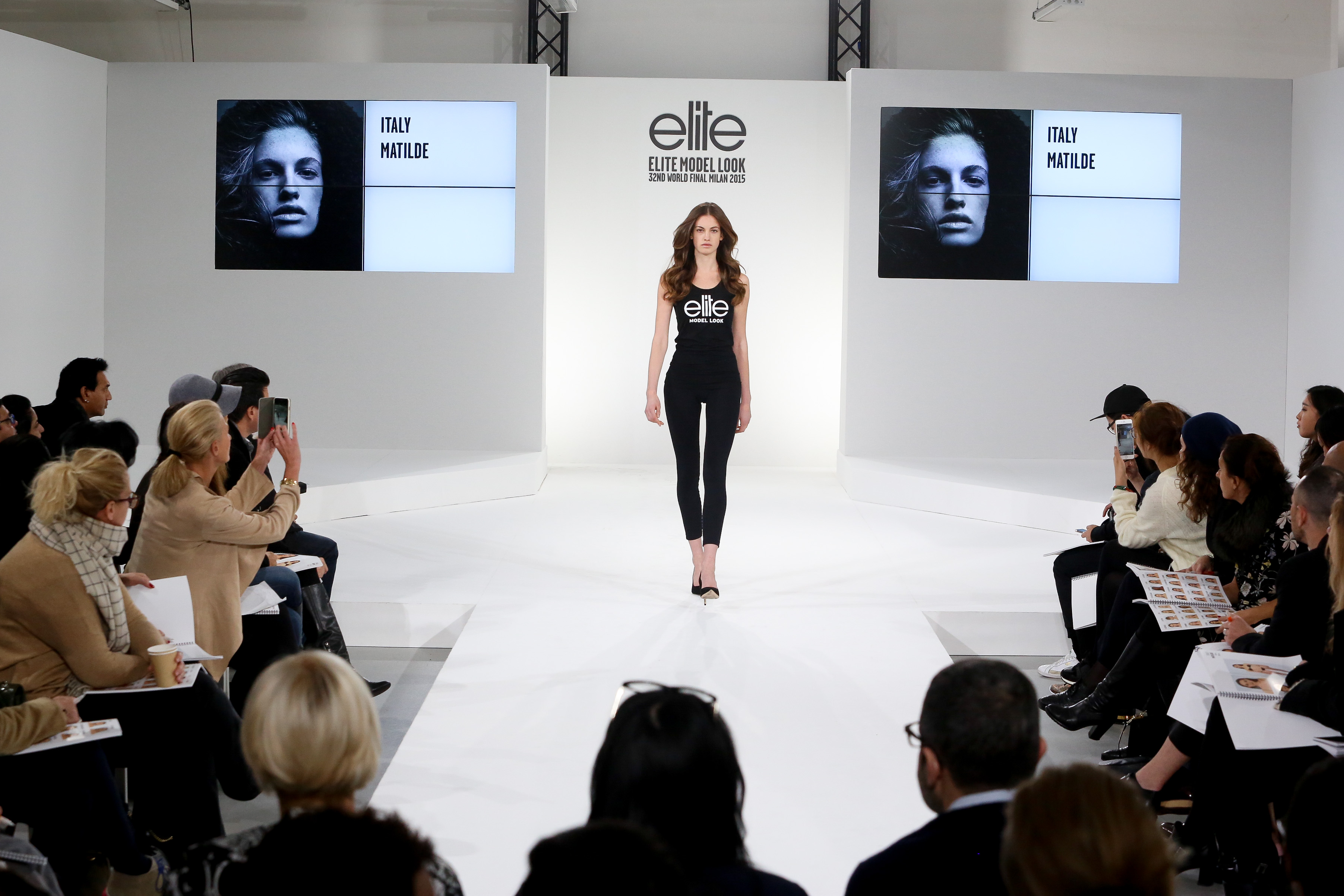 ELITE MODEL LOOK
WORLD FINAL MILAN 2015
The 32nd edition of the beauty contest was held for the first time in Milan.
In this 5 days' competition, 32 girls and 20 boys between 15 and 22 years old contended the prize, mentored by a team of agents, fashion photographers, stylists and hair and makeup artist.
Elite New Wave ended the 5 days' competition, an exclusive event for young talents organized in collaboration with Vogue Italia: the 15 winners of the contest worn the outfits created by new and promising designers in the beautiful setting of Villa Necchi Campiglio.
Design and production
by Silvestrin & Associati
Commissioned by Elite Model Look
Location: Milan, Hotel Nhow and Villa Necchi