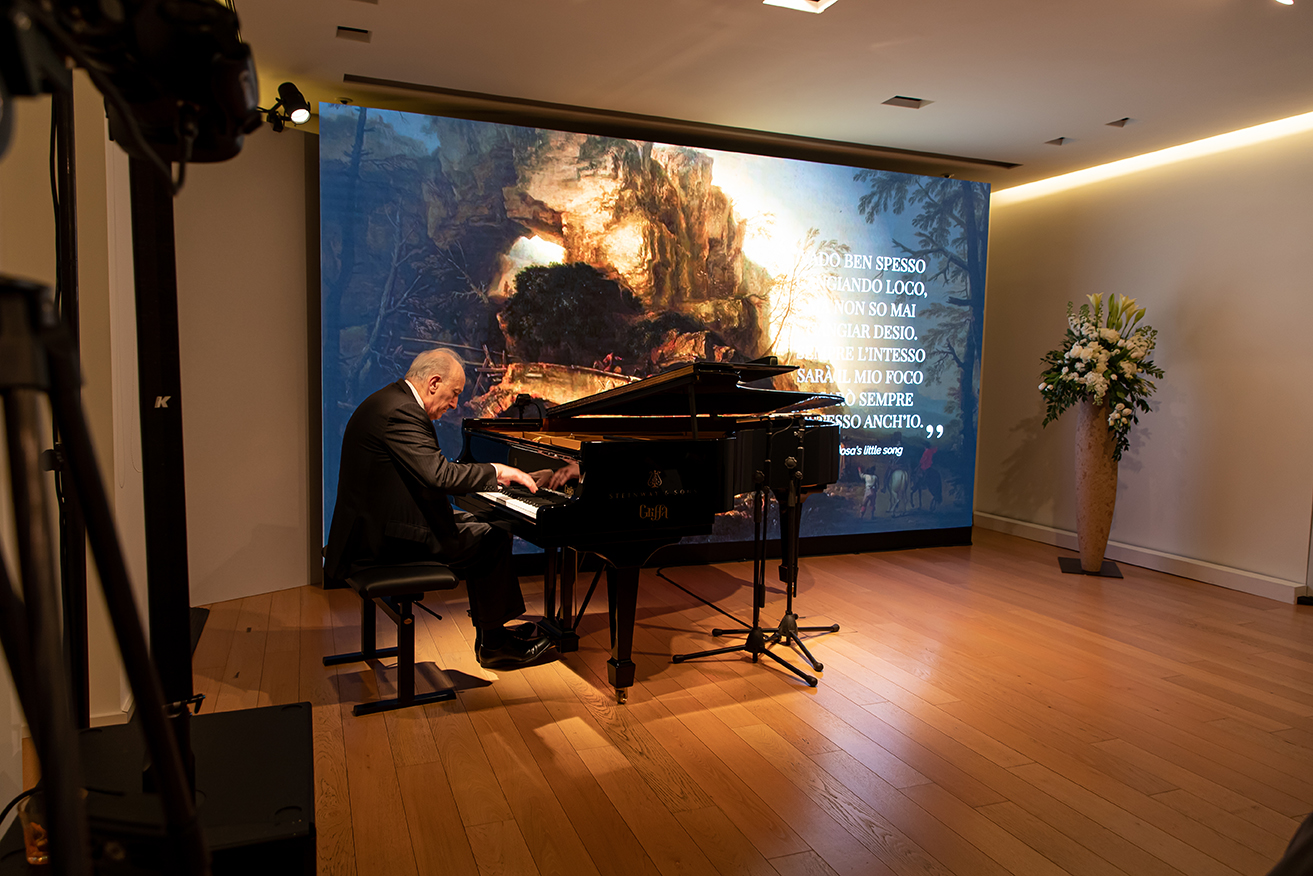 GIADA HOUSE
'Tribute to Music'
Tribute to Music is the first of one of a series of artistic initiatives presented by GIADA to pay homage to the close ties between the brand and Italian art and culture.
Through its philosophy of "Art to Art", GIADA enhances feminine refinement and awareness, transforming fashion and lifestyle into artistic expressions.
An event devoted to the extraordinary combination of music with art promoted by a special collaboration with the Pinacoteca di Brera, which will see the pianist Clive Britton perform a tribute to Franz Liszt.
Design and production
by Silvestrin & Associati
Location: Milan, Giada House
via Monte Napoleone 15